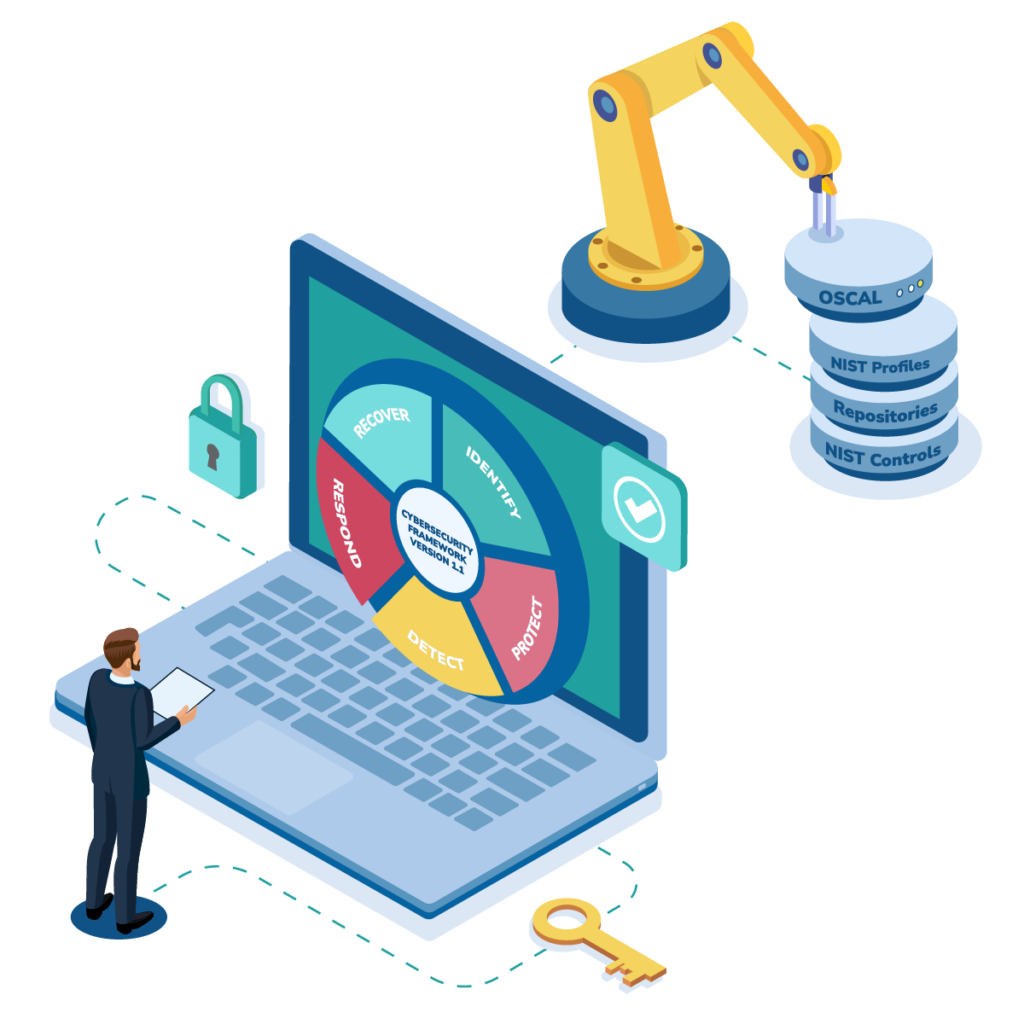 Transform Your NIST
RMF Compliance
with IPKeys' Advanced Automation Solutions
Tired of spending months – and hundreds or thousands of staff hours – analyzing, planning and testing to just get Authorization to Operate (ATO) for just one system?
Is your team stressed and burned out by the constant monitoring and mundane reporting that follow?
With next-generation RMF automation solutions developed specifically for the unique environment and demands of the US Government, you can put all of those burdens behind you – so you can focus on your actual mission.
Why Automate the NIST Risk Management Framework?
When agencies adopt RMF automation solutions for their NIST workflows, RMF development is more consistent, efficient, and accurate. It's also faster and more thorough with less effort, less (human) error, and lower cost. Furthermore, automation can help organizations quickly identify and respond to new threats, increasing their overall cybersecurity posture. Because of these benefits, NIST encourages agencies to adopt automation, having even developed a coding protocol called OSCAL to facilitate it.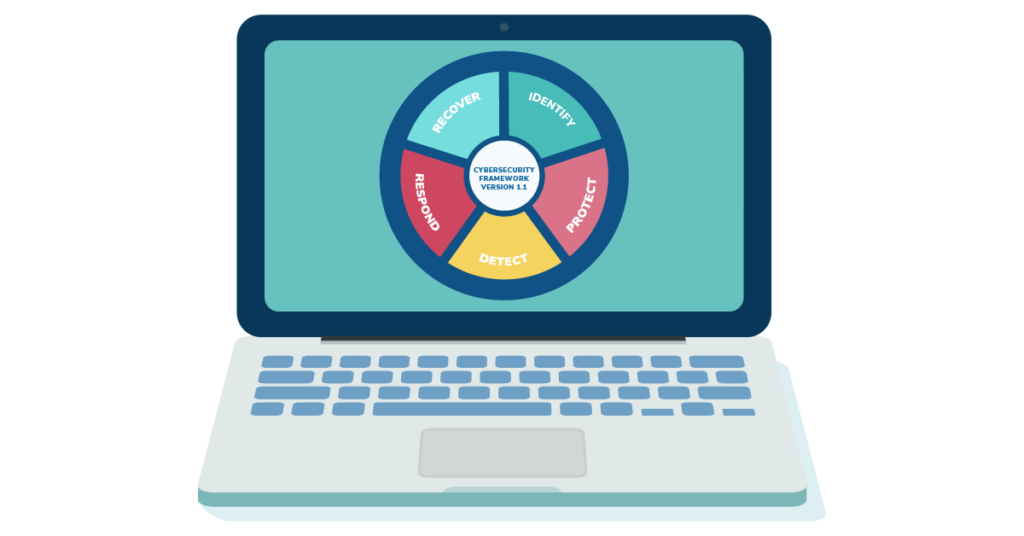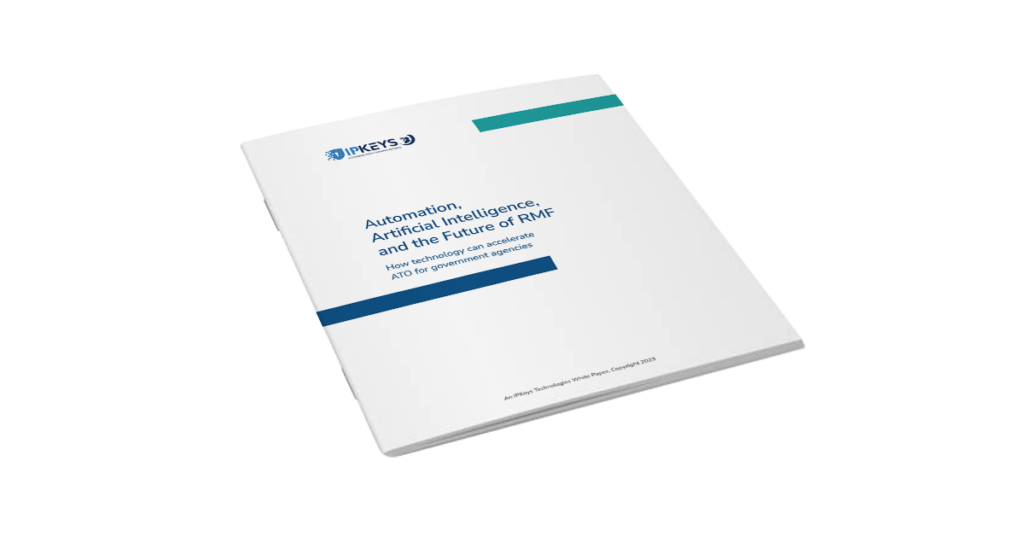 Download our RMF Automation ePaper!
Learn more about how automation, led by IPKeys Technologies, is changing the game for federal agencies.
RMF Automation: How IPKeys can help automate the process
Why not turn to the federal and Department of Defense (DoD) cybersecurity experts at IPKeys who are pushing RMF automation into the future with their Cyber Lab as a Service (CLaaS) platform? Cybersecurity is your responsibility… but with IPKeys in your corner, it doesn't have to be your burden.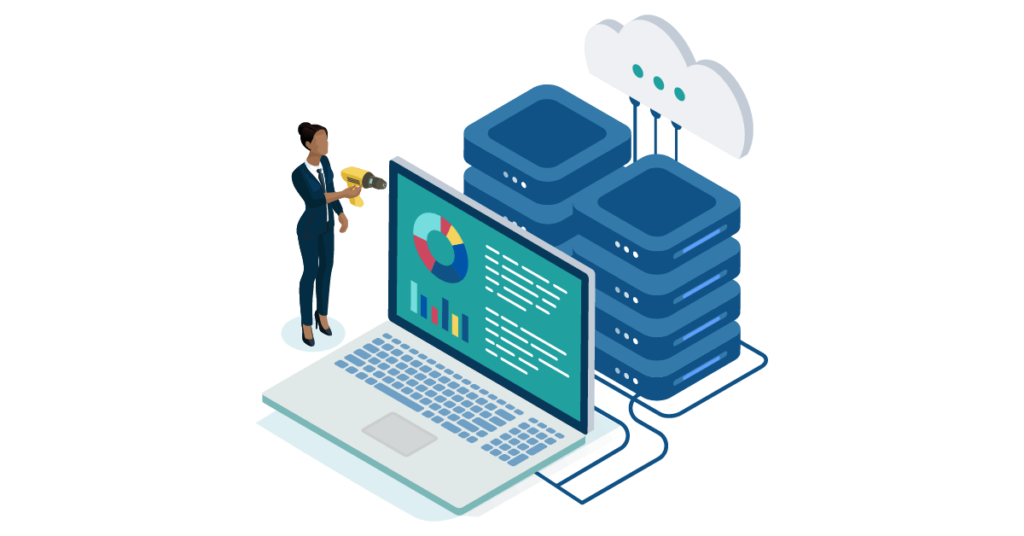 Recognize and Document Potential Risks
Use intelligent tools to automatically navigate through your system and find its boundaries. Let automation intelligently identify system vulnerabilities – even if they're buried multiple layers deep within your technological hierarchy – and assemble and enforce patch management strategies.
Analyze Risks Based on Metrics Like Probability and Severity
Automated RMF systems can filter through NIST's 1,000-plus controls for each of your system components and determine their optimal security configuration. These systems can then repeatedly test these controls to ensure their continued effectiveness. IPKeys' intuitive RMF interface displays easy-to-understand scoring graphics and visuals, allowing you to make the best and timeliest decisions to address the vulnerabilities in your system.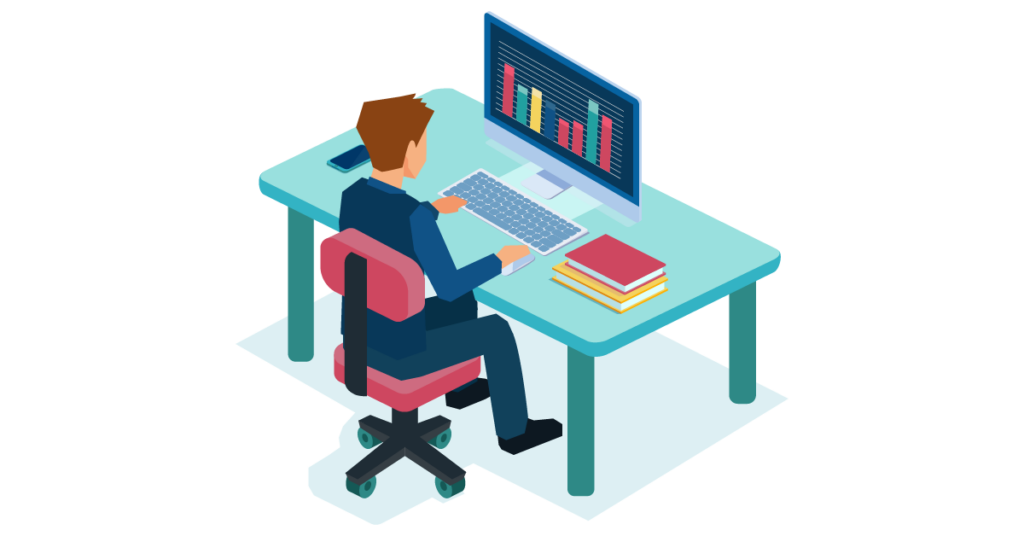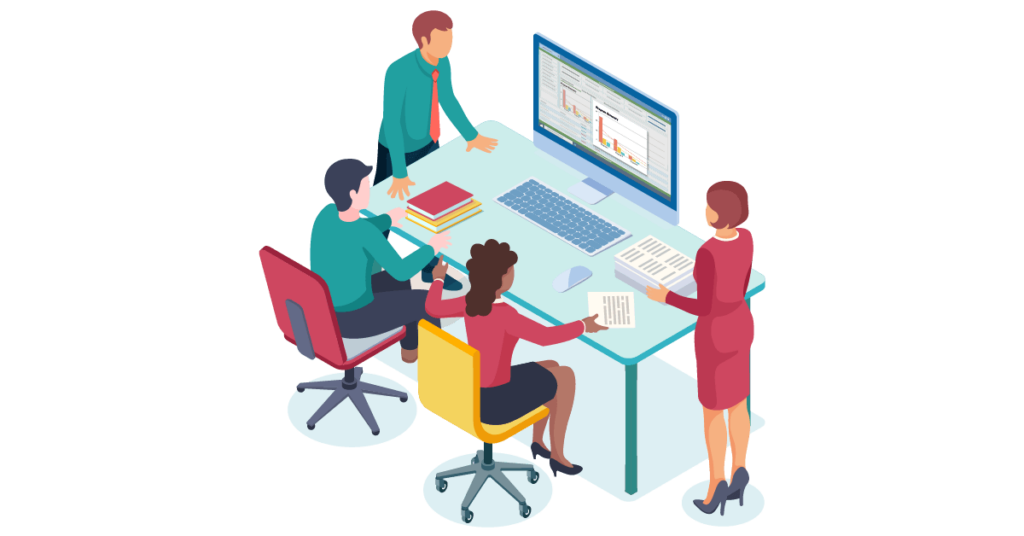 Identify Potential Mitigation Strategies Quickly; Reduce Security Drift
Assemble a team of collaborators using IPKeys' cyber leader dashboard CLaaS system to review potential risks and vulnerabilities and collectively develop the best ways to address them. Generate the thorough supporting documentation you need to mitigate vulnerabilities or install new infrastructure to effectively address ongoing security threats, leaving your system vulnerable for much less time than with traditional RMF.
Quickly Produce Consistent Reports for Authorization
Harness smart automation to dramatically reduce the reams of paper (and the inefficiencies surrounding them) that traditionally come with NIST RMF. IPKeys' modern tools, like CLaaS, integrate directly with Microsoft SharePoint, Office 365, and Active Directory, streamlining report preparation and producing and disseminating reports in familiar formats and work environments like Office and Excel.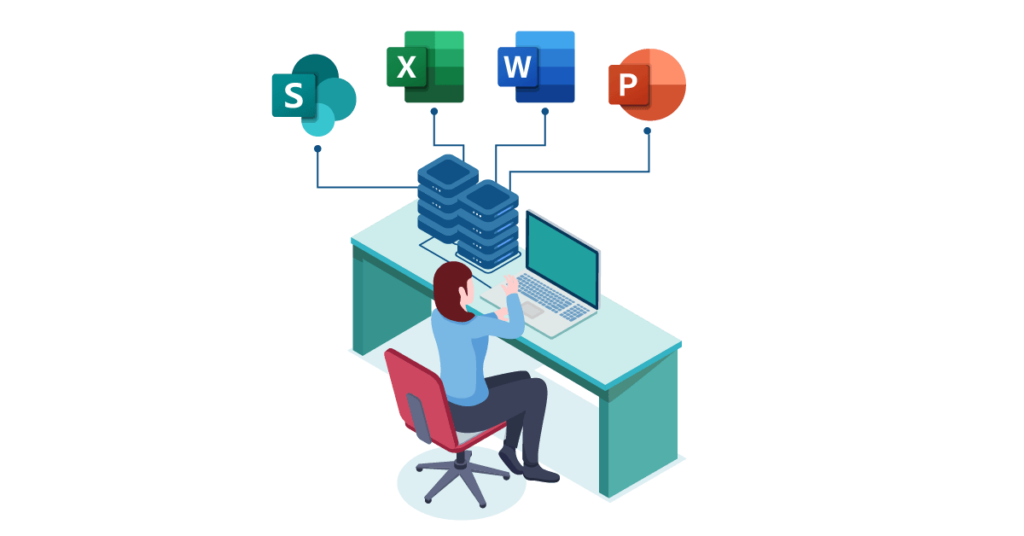 Looking for practical advice on how to
get to ATO faster and easier?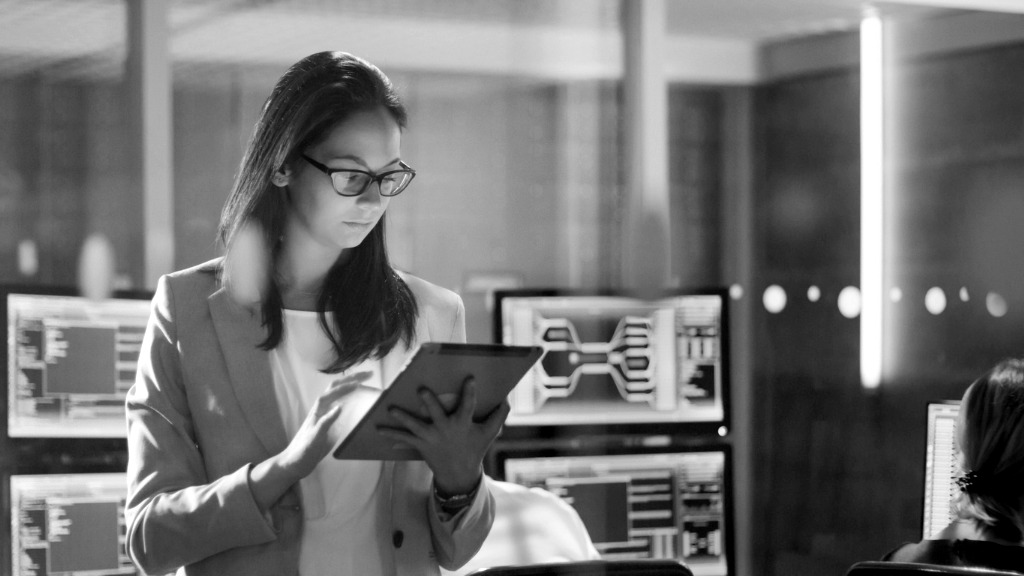 Advanced, Al-Fueled RMF Analytics and Reporting
Some RMF management platforms automate processes, but they don't use Artificial Intelligence (AI). Without Al, automation alone isn't enough to handle the constantly evolving cybersecurity landscape. IPKeys' data-driven RMF solutions, like CLaaS, use Al to identify weaknesses and fortify against vulnerabilities in your system. Continuous monitoring and alerts monitoring and alerts quickly detect and support the mitigation of threats, so you can act decisively to protect your digital security.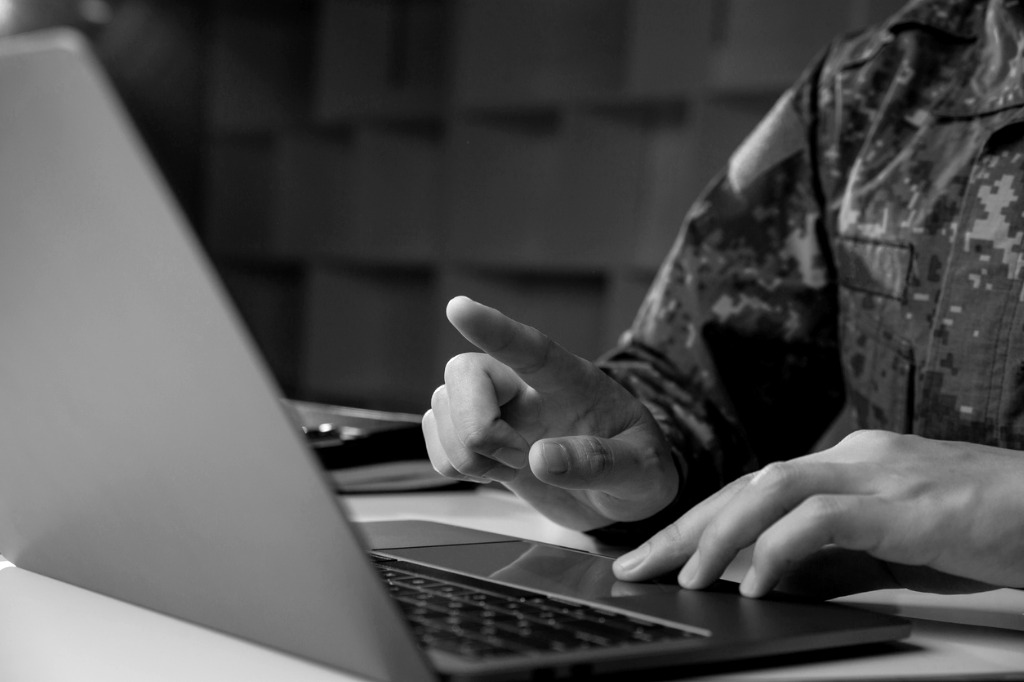 Industry-Driven, DoD-Optimized
Private-sector solutions aren't going to meet the rigors and unique cybersecurity challenges that a public agency faces. You need threat assessment and alert systems that were developed for the DoD, like those developed by IPKeys, to meet the steepest NIST security requirements for federal agencies. You also need to interpret the security data with analytics and dashboards that are both familiar to public agency representatives and customizable enough to meet your agency's unique mission and needs.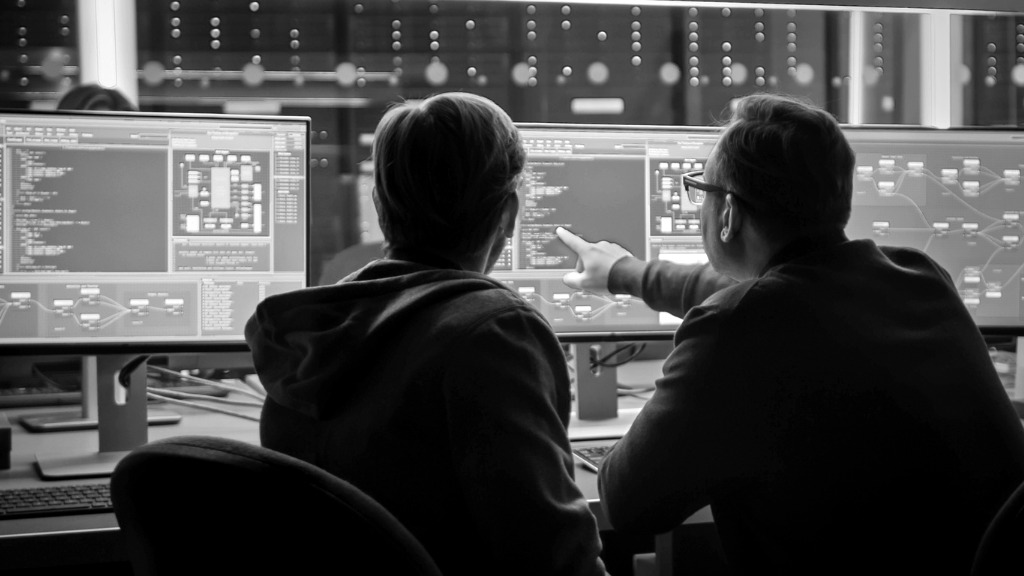 Exceptional Technical Expertise and Experienced Teams
IPKeys has extensive and exceptional experience supporting cybersecurity and RMF processes for various Federal government agencies. IPKeys' leadership team each have more than 20 years of experience in cybersecurity for and directly within the DoD. Our team is filled with certified, cleared and talented cybersecurity experts who are attracted to challenging work and advanced training.
Are you ready to automate your RMF?
Take the first step toward more efficient and effective risk management by 
automating your RMF today!