Cloud & Data Center Engineering
Our comprehensive knowledge of cloud computing, cloud engineering and federal government compliance regulations enables our experienced team to create a successful, strategic journey for your federal agency.
Complete Flexibility for Your Cloud Journey
Our expertise spans all approved Cloud Service Providers (CSP) at every level of integration (eg. SaaS, IaaS or PaaS)
Built Around the Federal Government's Needs
We have deep experience with FedRAMP and have successfully delivered projects that help agencies comply with the Data Center Optimization Initiative (DCOI).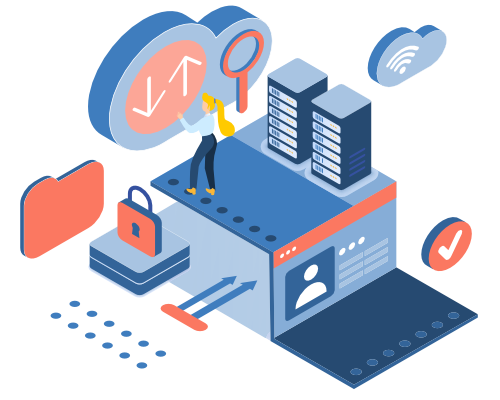 Select projects delivered by IPKeys' expert services teams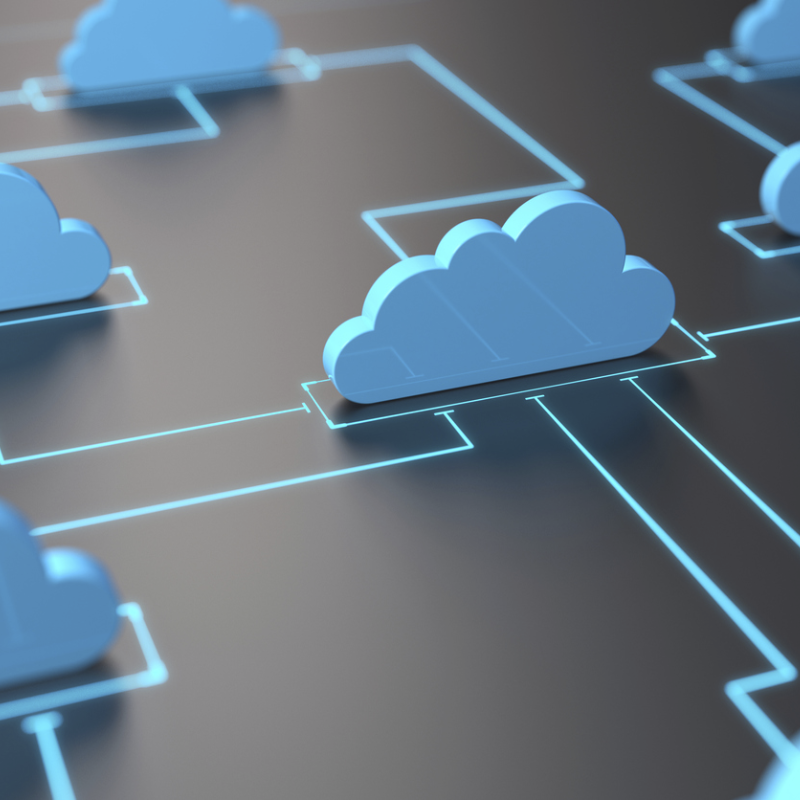 IPKeys supported DLA Enterprise Hosting (EH), formerly DLA's DISA Liaison & Hosting (DL&H), with several cloud initiatives. IPKeys provided the technical expertise, in-depth knowledge of commercial best practices, and insight into commercial software development/cloud deployment necessary to lower DLA's risk in migrating applications from on-premises datacenters to cloud-based providers.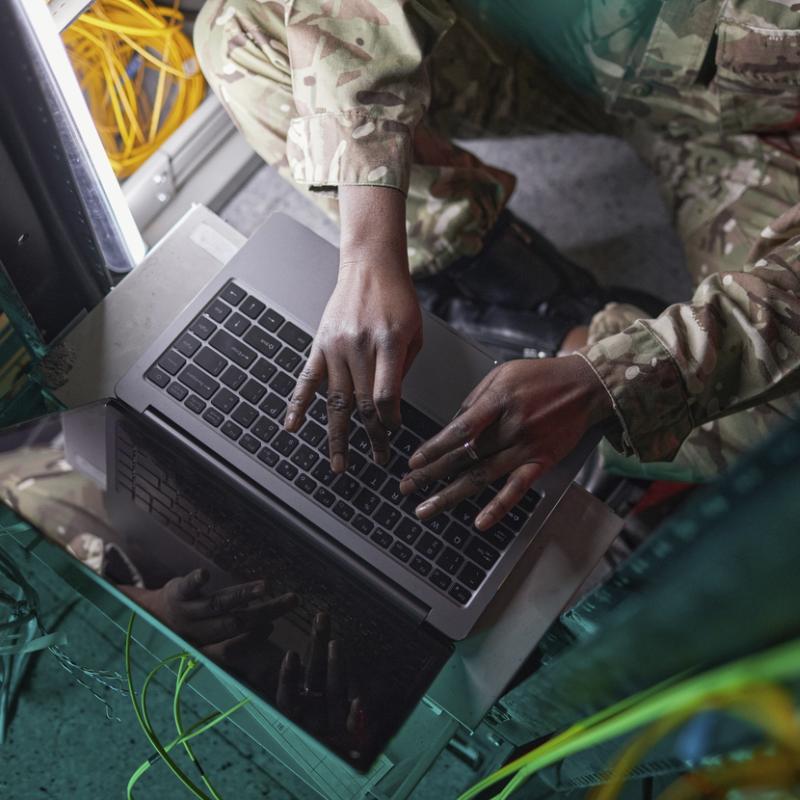 Leading teams comprised of over 100 personnel spanning four DISA Divisions, IPKeys provided cybersecurity management and oversight blanketing Authorization and Assessments, Connection Approval, Compliance, and Administrative support through Technical Assessment and Support Services. IPKeys team members provided continuous monitoring for over 75 Cloud Service Offerings on both DoD and FedRAMP.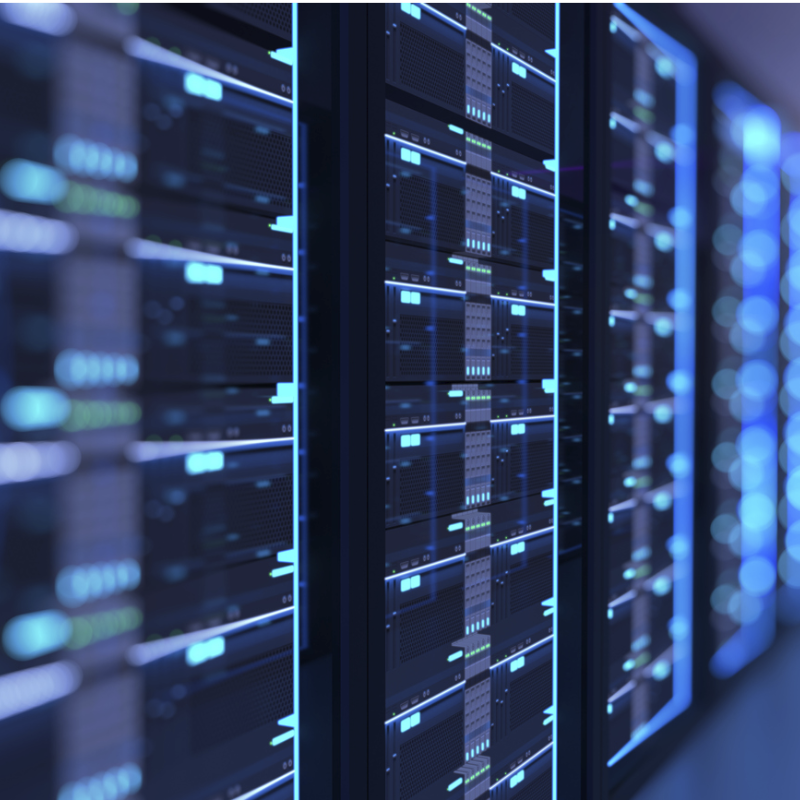 IPKeys supported DLA Enterprise Host (EH), formerly DLA DISA Liaison and Hosting (DL&H), with datacenter optimization by migrating on-premises datacenters to cloud-based providers. Initially, IPKeys assisted DLA with migrating on-premises datacenters to milCloud 1.0. As commercial cloud providers became more available IPKeys assisted with the architecture and instantiation of DLA's first accredited Impact Level 4 and Impact Level 5 cloud enclaves.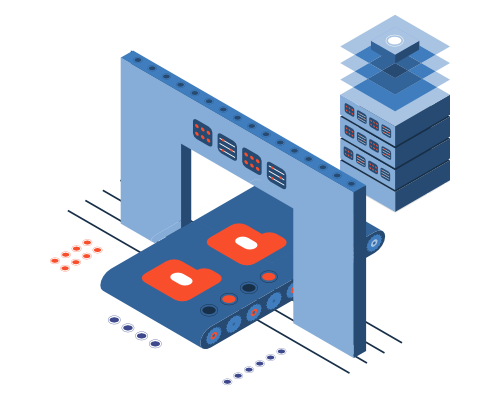 End-to-end service for your cloud migration
The strategic journey that we create and execute for your federal agency's cloud services migration is truly end-to-end, covering your complete transition, the development of a continuity plan, and ongoing support and maintenance of your cloud and data center environments.
Our DCOI support enables federal organizations rapidly become compliant with the U.S. Office of Management and Budget's Federal IT Acquisition Reform Act (FITARA) — while delivering innovation, efficiencies, and security in a cost-effective manner.