IPKeys Cyber Lab-as-a-Service (IPKeys CLaaS® )
The Federal agency cyber leader dashboard to stay ahead of cyber security threats and maintain compliance.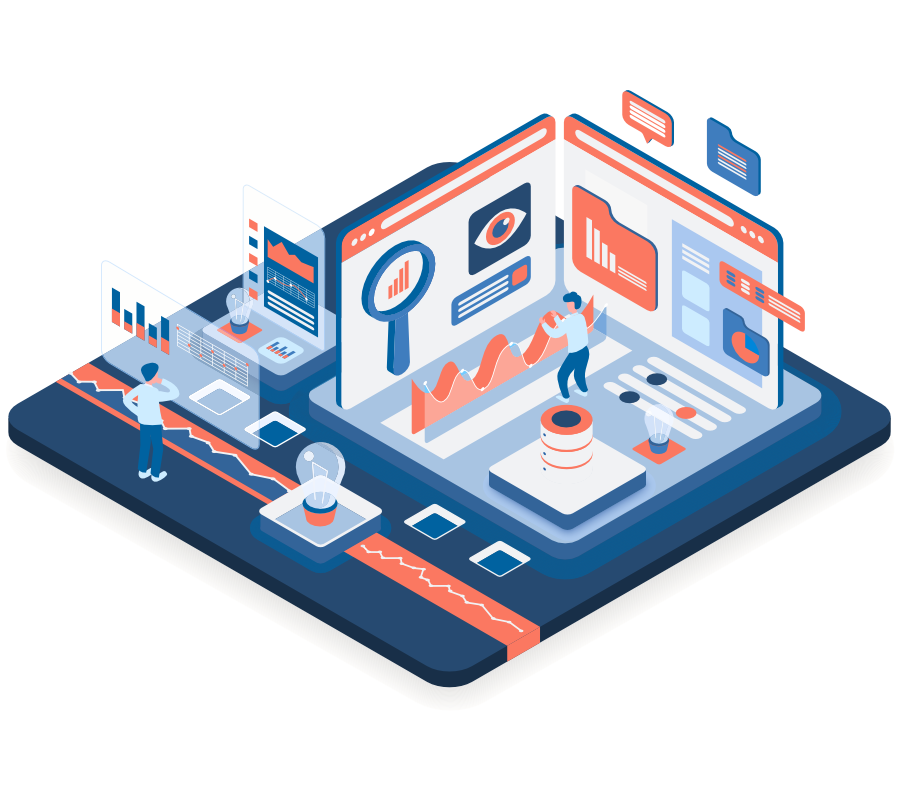 We designed IPKeys CLaaS® to meet the needs of today's Federal agency - and tomorrow's.

High Performance
Eliminate hours of analysis and manual work with the ability to visualize RMF scan data quickly through our enterprise grade architecture.

Flexible
Visualize information the way you want to with an analytics tool dynamic and adaptable to your specific environment.

Detailed
Uncover hidden data connections and deeper cybersecurity insights with the powerful ability to drill down deeper into information,

User Friendly
Powerful, modern, and simple web-based user interface makes it easy for anyone to analyze cybersecurity data.
See IPKeys CLaaS® in Action
Learn more about the value of IPKeys CLaaS® in just over a minute:
Make Better Cybersecurity Decisions Now
IPKeys Cyber-Lab-as-a-Service (CLaaS) is your unified, AI-fueled RMF automation analytics and reporting platform – all optimized for Federal agencies.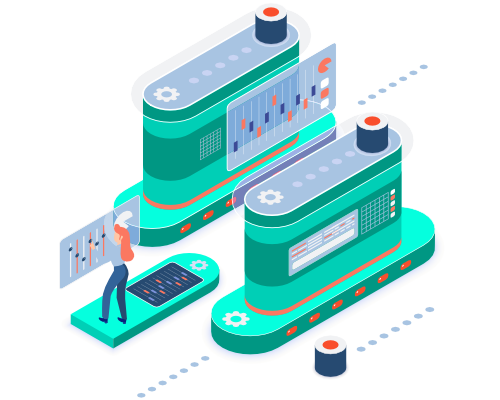 The amount of cybersecurity information from your environment can be overwhelming. IPKeys CLaaS® presents authoritative cybersecurity data clearly and intuitively, making it easy to respond to and stay ahead of threats.
Customizable Alert Thresholds
Effective monitoring and alerting is critical to any cybersecurity program. With IPKeys CLaaS®, you can set optimal thresholds for your agency which allow you to balance workload with threat mitigation.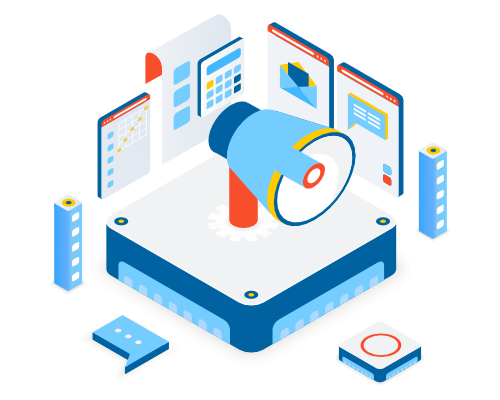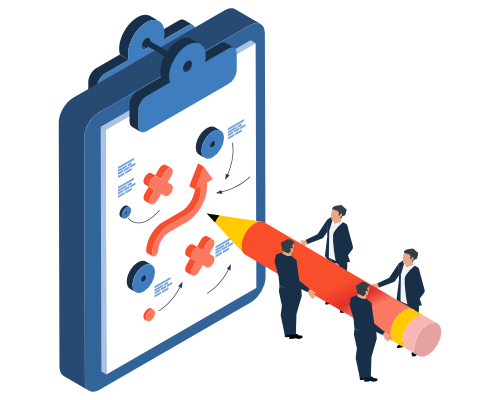 Taking the right action on the information you have is the most important capability in a cybersecurity program. With IPKeys CLaaS®, you can automatically generate action plans (e.g. POA&Ms) and calculate rough order of magnitude (ROM) impact to mitigate vulnerabilities.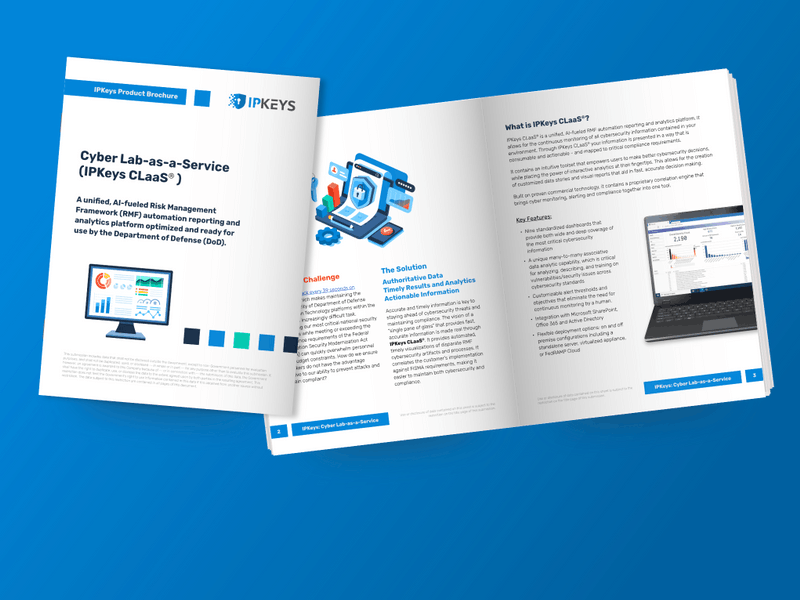 Download the Product Overview
Our IPKeys CLaaS® product overview provides a detailed summary of our capabilities. It includes:
Problems Solved
Design Philosophy
Key Benefits
How it's optimized for Federal agencies
List of standard dashboards
Still Have Questions or Want a Personalized Demo?