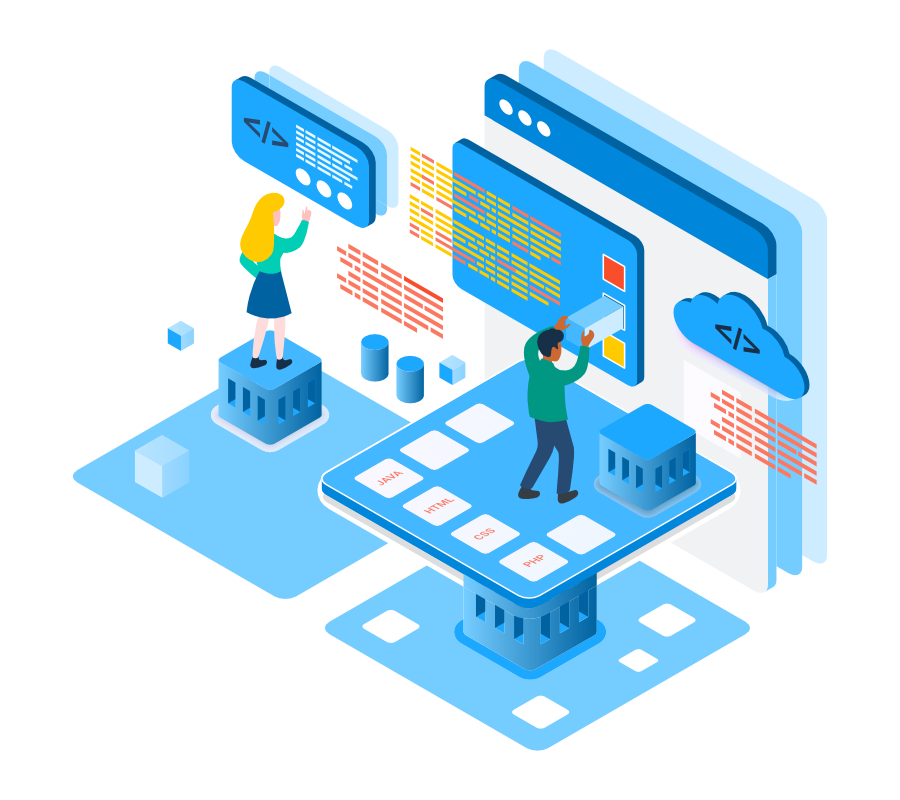 Software & Systems Engineering
Modern, accelerated software design and development optimized for federal agencies. We deliver on-time, on-budget software projects – period.
Automate repetitive tasks and dramatically reduce your organization's low-value workload with IPKeys' Robotic Process Automation (RPA) solution.
Transformative
Your Journey to Intelligent Automation
Our RPA is the first step to advanced machine learning and intelligent automation for your agency.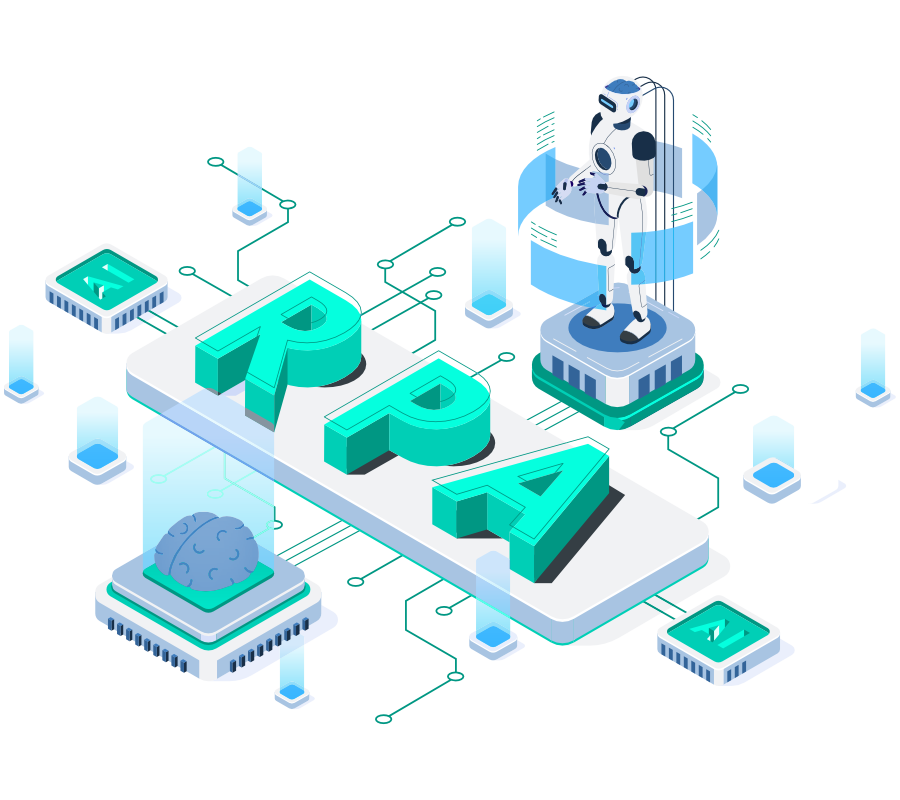 Secure
Impactful
Select projects delivered by IPKeys' expert software development teams.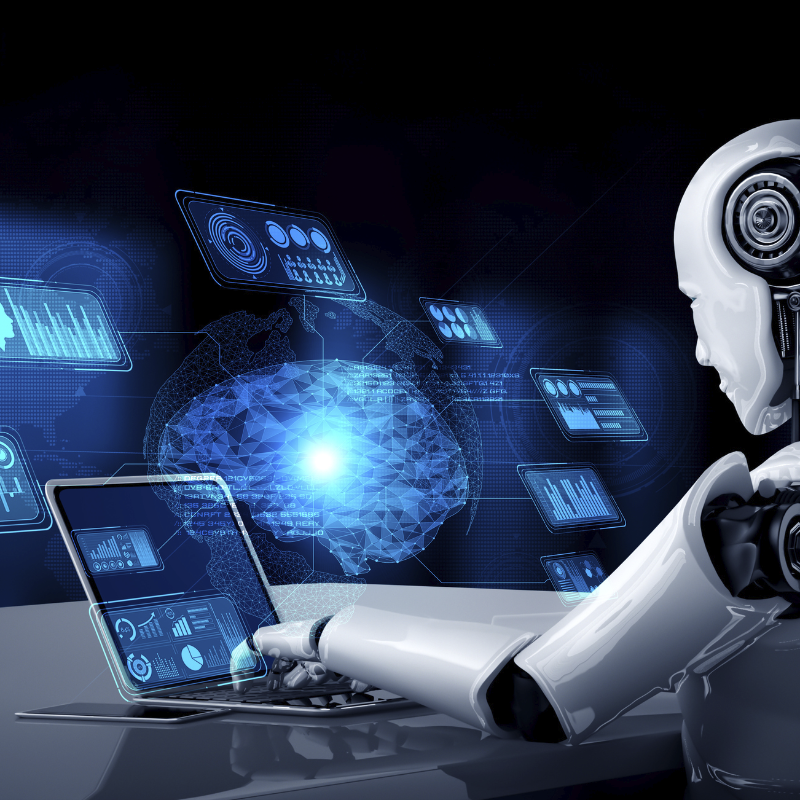 IPKeys developed, deployed, and maintained robotic process automations (RPA) for DLA. To date, the team has deployed over 100 automation use cases, reducing the burden on employees and enabling 24/7/365 process execution. This round the clock capability has contributed more than130,000 hours to DLA's mission to date.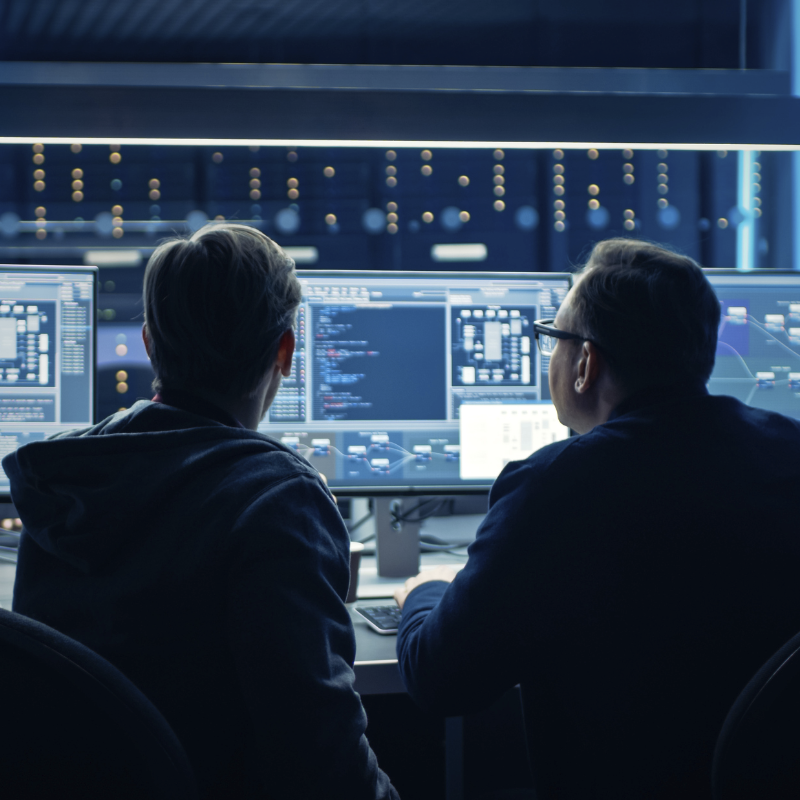 IPKeys implemented and maintained Police, Fire and Emergency Services (POLC) solutions for DLA Information Operations (J6) in the areas of NG911, CAD, and RMS for both law enforcement and FES. IPKeys provides support to the J6 Program Management Office (PMO) for the maintenance and sustainment of existing emergency applications.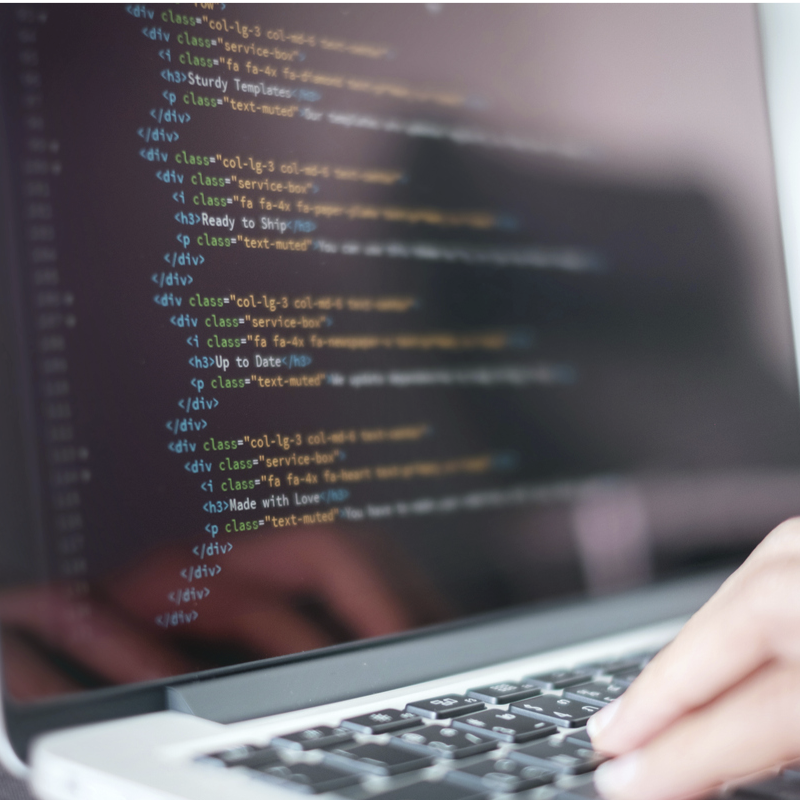 IPKeys provided systems engineering support joint force readiness capabilities to a service oriented architecture (SOA) by providing requirements shells, Use Cases, System Requirements Specification (SyRS), and external interface specifications for the GCCS-A components and joint force readiness components (e.g.DRRS-MC, AdHoc Query and EIM.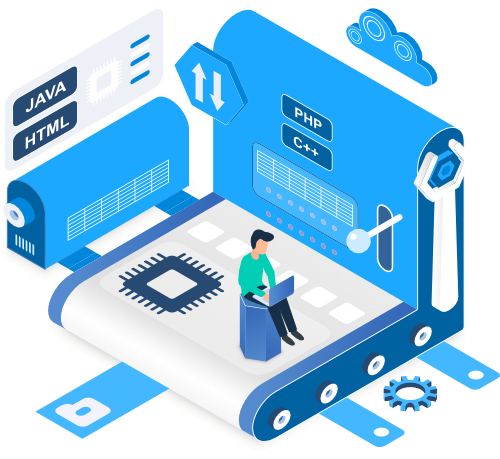 Tailored and Results Oriented
From Agile to Waterfall, we have deep experience in selecting and executing the development approach that ensures we meet your requirements and exceed your expectations.
Our broad experience delivering successful projects for the federal government is bolstered by our CMMI-SVC and ISO-9001:2015 certifications, giving you confidence in our software delivery.