Request a CLaaS® Demo
Fill out the form below to request a demo of IPKeys' Cyber Lab as a Service® (CLaaS), your agency's "single-pane-of-glass" to stay ahead of cyber security threats and maintain compliance to get to AO faster.
Make Better Cybersecurity Decisions Now.
IPKeys CLaaS® is a game-changing product that is a major step forward in RMF automation.
To see the software in action and see how it can help your programs, fill out the form on this page and a member of our team will be in touch to schedule your demo shortly.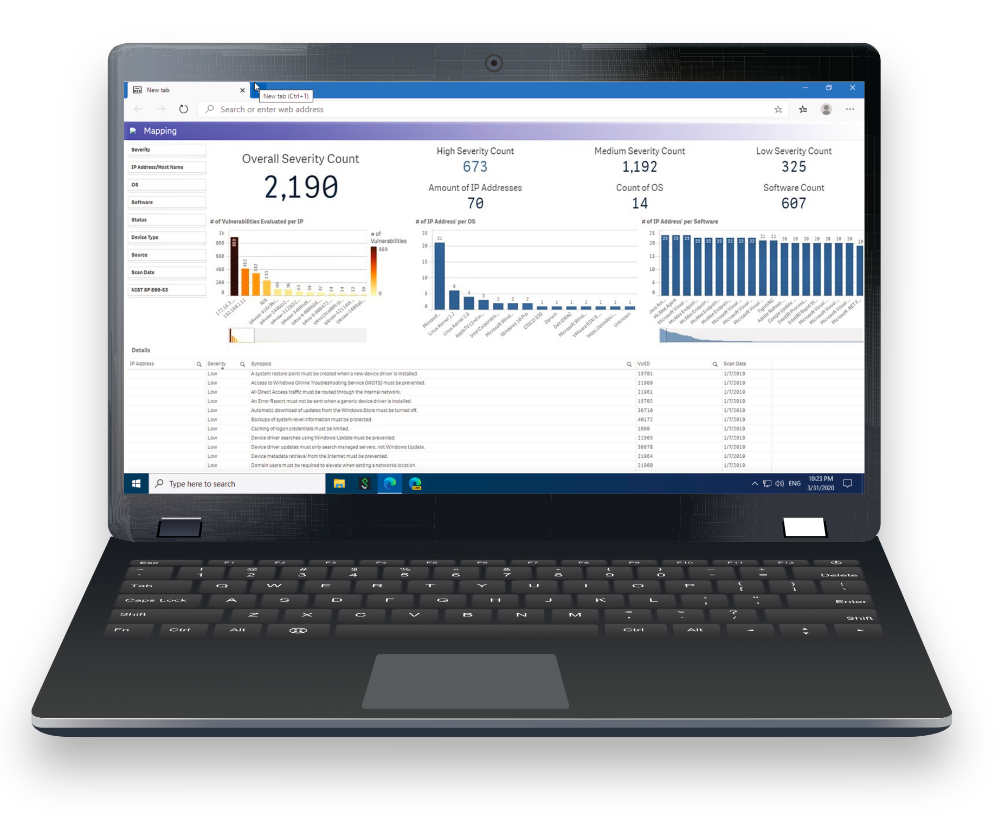 Request a Demo
We will never share your information with any third-parties without your permission, nor will we ever spam you. We take privacy very seriously and you can read our full privacy policy here.
IPKeys CLaaS®
Our Cyber-Lab-as-a-Service is your unified, AI-fueled RMF automation analytics and reporting platform – optimized for the DoD.

Advanced Analytics
IPKeys CLaaS® collects, organizes and presents the overwhelming amount of cybersecurity information in a clear, actionable way.

Custom Alert Thresholds
Fully configurable to your specific needs to identify, calculate and quantify security risk.

More Than Just Reporting
Automatically generate Plan of Actions and Milestones (POA&Ms) and calculate the Rough Order of Magnitude to mitigate vulnerabilities.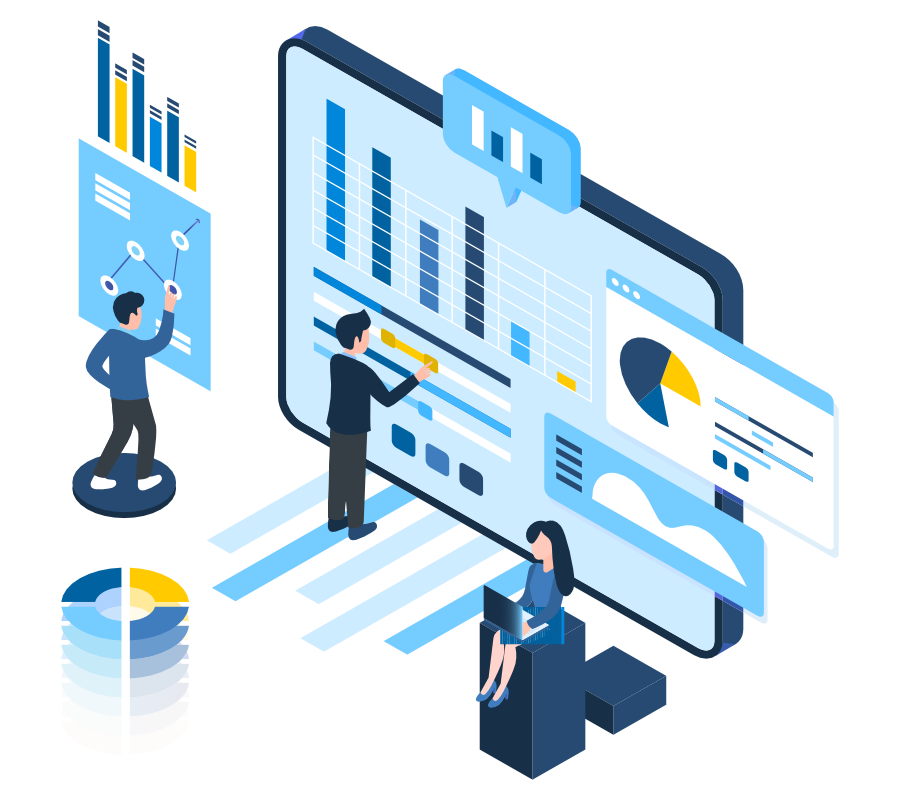 Our Certifications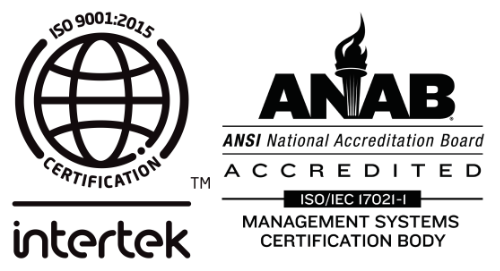 IPKeys Technologies is ISO 9001:2015 certified. This certification affirms the company's ongoing commitment to provide customers with the highest standards achieved through our Quality Management System(QMS) and Quality Objectives. Our QMS ensures we achieve technical, schedule, cost, and risk performance measures while engaging in continuous improvement across our organization.

IPKeys Federal Services Quality Management System is appraised as Capability Maturity Model Integration® for Services (CMMI-SVC) Maturity Level 3. An appraisal at maturity level 3 indicates that IPKeys is performing at the "defined" level for CMMI Services. Our QMS is an integrated set of best practices that enables IPKeys to produce, deliver, and maintain high quality services and customer satisfaction while pursuing continuous improvement.